Yesterday, Shunde Furniture Association and Lecong Furniture Association jointly issued a statement denying the recent announcement of the "closing tide" in the Pearl River Delta furniture industry, and protesting that this has damaged the public image of Shunde furniture industry.
"Longjiang Town's furniture sales increased by 14.8% from January to October..." Yesterday, Shunde Furniture Association President Li De said that in the first seven months of this year, Shunde's furniture exports increased by 17.9%. These data show that even in the bad economic environment of Shunde, Shunde furniture still shows a benign development trend of survival of the fittest and steady growth. The so-called "closing tide" is unfounded.
As for the furniture industry facing the "biggest difficulty in 30 years", Li De said that Shunde furniture is constantly upgrading and transforming, but the Shunde furniture industry is not a thin day, but is constantly integrating, upgrading and strengthening. It is not a so-called "economic crisis." This year, Shunde Furniture began to try to develop markets with new forms such as e-commerce and internet. Li De said that it is normal for a small number of enterprises to be eliminated, but being exaggerated will cause misunderstandings to consumers and is unfavorable to the development of Shunde furniture.
According to the latest data from the Economic Promotion Bureau of Longjiang Town, by October this year, Longjiang added 360 furniture companies and cancelled 47 companies. In October alone, Longjiang added 39 furniture companies and cancelled 6 companies.
Liu Zhenfeng, deputy director of the Economic Promotion Bureau of Longjiang Town, said that there was no basis for the collapse of the tide, but only a small number of enterprises were closed. Overall, Longjiang still has a sound industrial chain. At this point, Cai Zhibing, executive deputy director of the Lecong Town Economic Promotion Bureau and secretary general of the Lecong Furniture City Chamber of Commerce, also agreed. He said that Lecong furniture still grows steadily as a whole. "It is normal for a small number of enterprises to shut down. It is normal to lack competitiveness, high pollution and high energy consumption to be eliminated by the market."
"Although the situation is grim, there is no official data to prove that the furniture industry in the Pearl River Delta has closed down." Wang Ke, president of the Guangdong Furniture Association, said yesterday that the Guangdong furniture industry is still developing steadily. Wang Ke also said that although the "failure tide" exaggerated the plight of the furniture industry, the furniture industry still needs to constantly strive to develop. "The overall market is sluggish, and the furniture industry needs to lower its expectations. As long as it enhances confidence, attaches importance to product innovation and grasps the pace of development. There is a future." Wang Ke believes that furniture companies should maintain a modest investment and should not blindly expand.
Musk Xylene is an analogue of the explosive trinitrotoluene , so it is unsurprising that its safety characteristics have been studied in some detail. Indeed, the nitro musks were first discovered in an attempt to produce new high explosives. It has also been used – albeit in very small amounts – in mass-market consumer products for the last hundred years.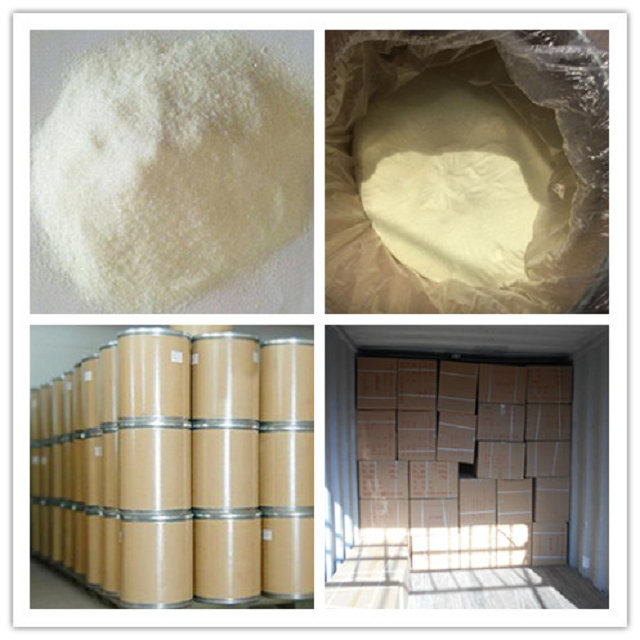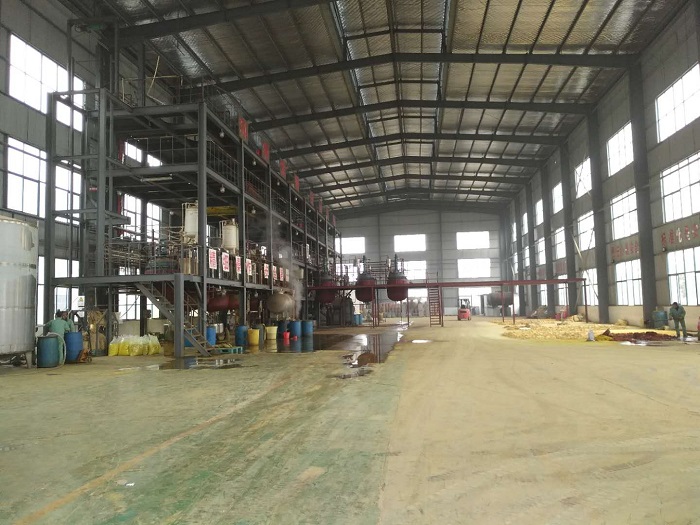 Musk Xylene
Musk Xylene,Echa Musk Xylene,Ifra Musk Xylene,Musk Xylene Cas
Gan Su Original Flavor Co.,ltd , https://www.futureperfume.com