Lithium air battery schematic of new transition metal nitride catalyst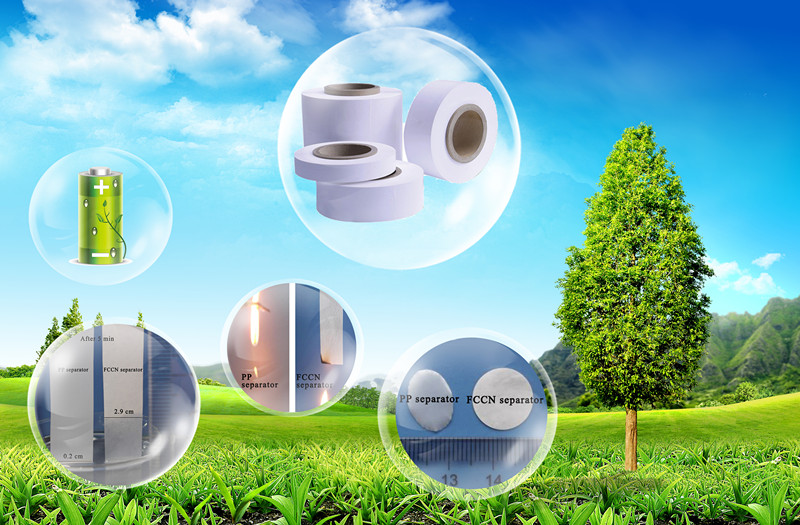 High-performance flame-retardant cellulose composite diaphragm schematic
Recently, researchers from the Qingdao Key Laboratory of Solar Energy Storage, established by the Qingdao Institute of Bioenergy and Bioprocess Technology, Chinese Academy of Sciences, have made a series of important advances in the field of energy storage cell materials. The relevant results were published in the Nature Journals and the Chem. Commun, J. Phys. Chem. Lett., Electrochimica Acta et al.
Diaphragm is the bottleneck that restricts the development of power lithium batteries. The development of low-cost, high-strength, high-temperature and flame-retardant high-end lithium battery diaphragms is imminent. The laboratory, Kong Qingshan and Zhang Jianjun, used the technology of wet papermaking and interface compounding with independent intellectual property rights, and used cellulose as raw material to couple high temperature resistant polymers and flame retardant functional components and successfully prepared a new type of high-security flame retardant. Cellulose power battery separator. The separator has excellent flame-retardant performance, good dimensional thermal stability, excellent electrolyte infiltration, and greatly improves the safety performance and service life of the battery. The research results were published in the Nature Journal (2013 DOI: 10.1038/srep03935) and International Journals RSC Adv. (2013 DOI: 10.1039/C3RA45879B), ACS Sustainable Chem. Eng. (2013 DOI: 10.1021/ssc400370h).
Due to the low cost of the new perovskite-type solar cell, it was rated as the top ten scientific breakthroughs in 2013 by Science magazine. International authoritative experts believe that it will promote revolutionary changes in the photovoltaic energy industry. To further improve the absorption characteristics of perovskite, the laboratory developed a new perovskite material (NH2CH=NH2PbI3) with a band gap of 1.43 eV, which greatly expanded the spectral absorption range and improved photoelectric conversion. effectiveness. The material has good thermal stability, and has broad application prospects in the field of low-cost flexible solar energy storage such as photovoltaic greenhouses. Relevant results were published in the journal Chemistry of Materials (10.1021/cm404006p) and have applied for patent protection.
Silicon, germanium, and other materials have a theoretical capacity 3 to 10 times larger than that of graphite negative electrodes and are considered to be an important choice for the next generation of high-energy-density lithium ion battery cathodes. However, due to its large volume deformation in the charge-discharge process, its poor charge-discharge cycle performance is disadvantageous. The laboratory Zhang Chuanjian uses advanced material preparation technology to load nano-sized silicon and germanium materials into the elastic skeleton, effectively buffering the volume expansion during charge and discharge, and significantly improving the cycling performance of the battery. Related results were published in RSC Adv. ( 2013, 3, 1336-1340;) and ACS Appl. Mater. Interfaces (2013, 5, 12340−12345).
Lithium-air batteries, as the new type of battery with the highest theoretical energy density, have an energy density comparable to that of gasoline and are hailed by the industry as the "ultimate battery", which is an ideal choice for the next-generation electric vehicle power supply. In order to improve the cycle performance of lithium-ion batteries, researchers such as Zhang Lixue and Dong Chua in the laboratory have long-term research, reduced their side reactions with discharge products through interface composite technology, greatly improved the cycle performance of batteries, and effectively solved the current Lithium-air batteries face bottlenecks such as low cycle life. Related results were published in the journals Chem. Commun. (2013, 49, 3540-3542), ACS Appl. Mater. Interfaces (2013, 5, 3677−3682) and J. Phys. Chem. Lett.
LiPF6, a lithium salt in a commercial lithium-ion battery electrolyte, is poor in thermal stability, and it slowly decomposes at 60°C. Decomposition by-products can also cause a series of electrode reactions. In severe cases, they can even cause accidents. In response to this problem, the laboratory Liu Zhihong developed a new type of single ion polymer lithium borate salt (CN201210425872.3 and CN201210425838.6). This type of polymer lithium salt is green and environmentally friendly, with good thermal stability (thermal decomposition temperature is above 300°C). Even at 80°C, the lithium iron phosphate battery assembled with this salt can exhibit excellent cycle performance (Electrochimica Acta, 2013, 92, 132-138), and the developed electrolyte system also greatly improved lithium manganate. High temperature cycling stability of the battery. Related results were published in Solid State Ionics (2013, DOI: 10.1016/j.ssi.2013.09.007).
Based on the important results achieved since the establishment of the laboratory, in order to better play its important role in the field of energy storage research, the Qingdao municipal government decided to rely on the laboratory to build the Qingdao Institute of Energy Storage Industry Technology, hoping to adopt energy storage technology. The institute will build, incubate and cultivate a batch of new materials and high-tech energy storage technology companies, comprehensively upgrade the development of emerging industries in Qingdao's energy storage strategy, and create a gathering ground for talent, technology, and industry in the industry.
PCD Routing Cutting has given added advantage to the furniture manufacturing industry and this has resulted in
increased use of overhead routers and shank tools, both straight and profile.
The common characteristics of this kind of machine are:
Use of small tool diameters (with reduced number of tips)
High RPM due to the production needs and quality of finish
Therefore tools need to be precision manufactured and balanced perfectly with a lasting cut.

OPT has an assorted range of tools for each of these operations depending on the users requirements.
PCD Router Cutting Tools
Flexible in order quantity:
Samples can be provided before mass production, and MOQ can be discussed accordingly.
PRODUCT DETAIL: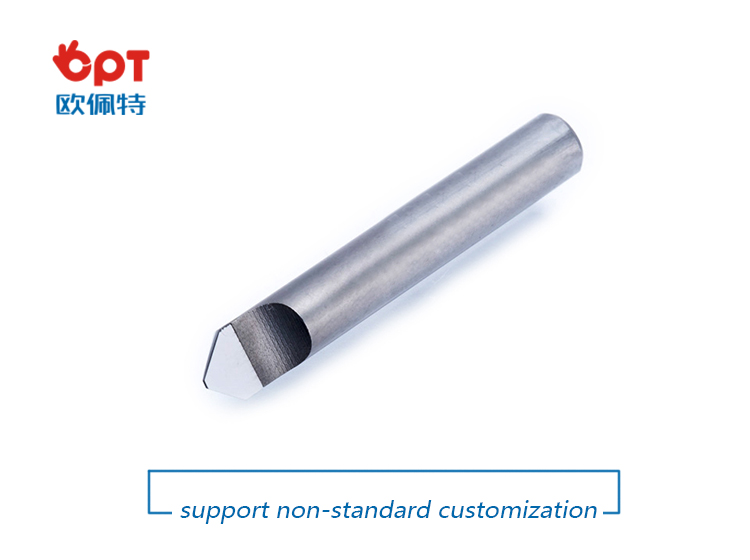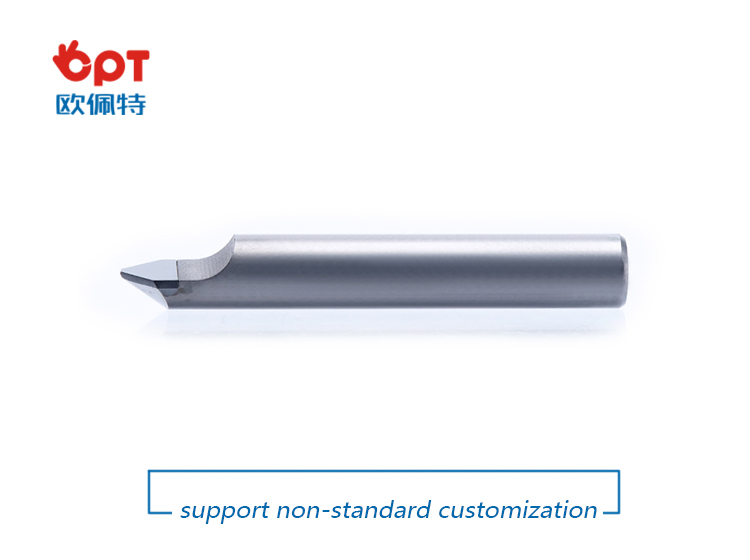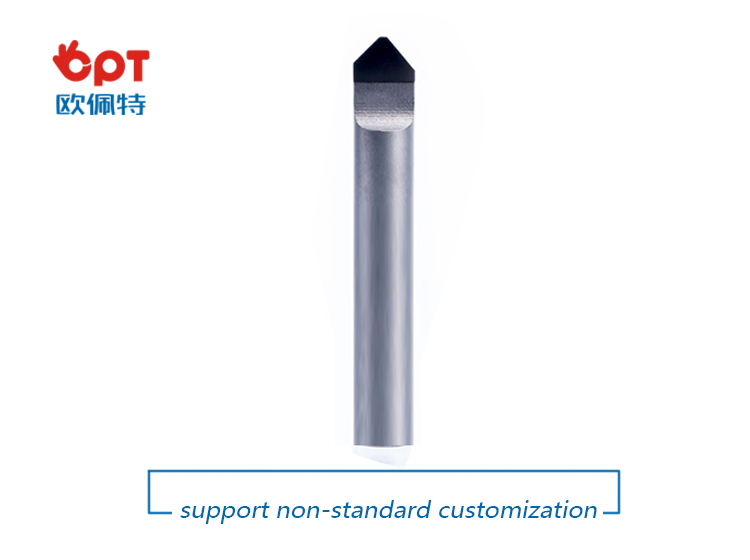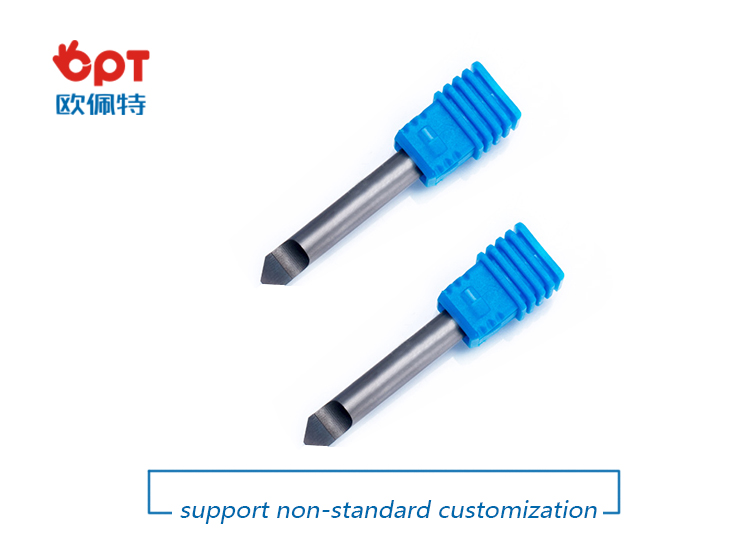 PRODUCTING PROGRESS:

PAYMENT AND DELIVERY: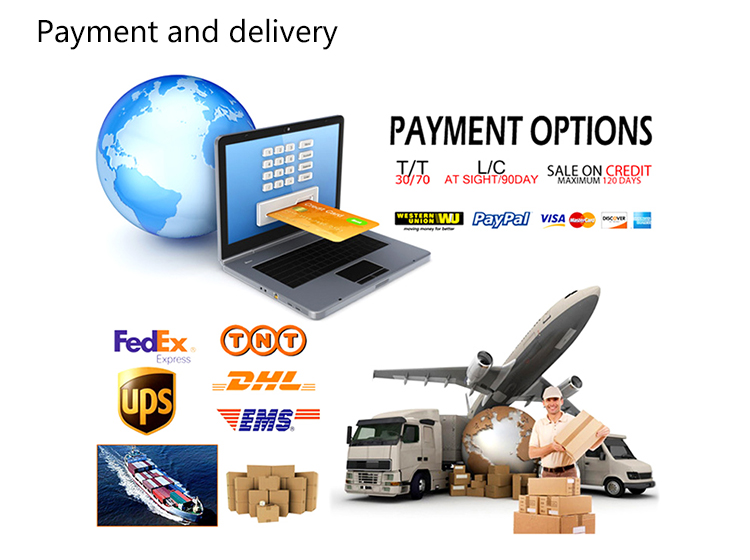 PRODUCT EQUIPMENT :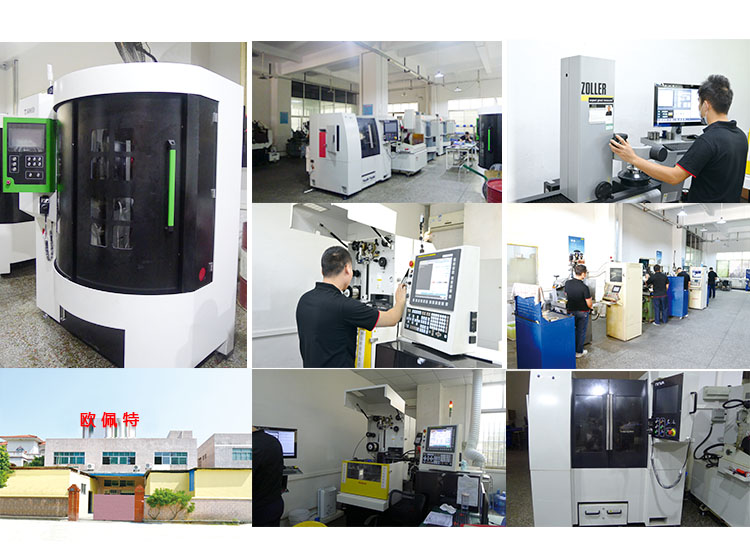 ABOUT US :
We are specialize in manufacturing PCD diamond tools and Carbide tools. Our major product inclulde PCD Inserts , PCD Reamers , PCD End Mills , PCD Taps, Cabide Inserts, Carbide Drills , Carbide Reams, Taps etc.,
We also offered customized cutting tools per drawings, and provide package according to customer requirements. We manufacture a series range of cutting tools for machining of Cast iron, Aluminium alloy and Non-Ferros metal, it is widely used in all major sectors like Automobiles, Engineering, Aerospace, Aviation and 3C industry. Premium quality of raw material is used in the production and strict examination during processing with advanced equipment, so our client are satisfied with our reliable quality and on-time delivery.
Our best selling of cutting tools include PCD Inserts, PCD End Mill , PCD Ball Nose Mill, PCD Reamer , Carbide Taps , Carbide End Mill , Special Form Cutter and many more. For these years we have been made a large forward in the technologies of manufacturing cutting tools. With high quality on performance and price, our product sells well both on domestic and overseas market. And we will always focus on the quality and best service, to make long business relationship.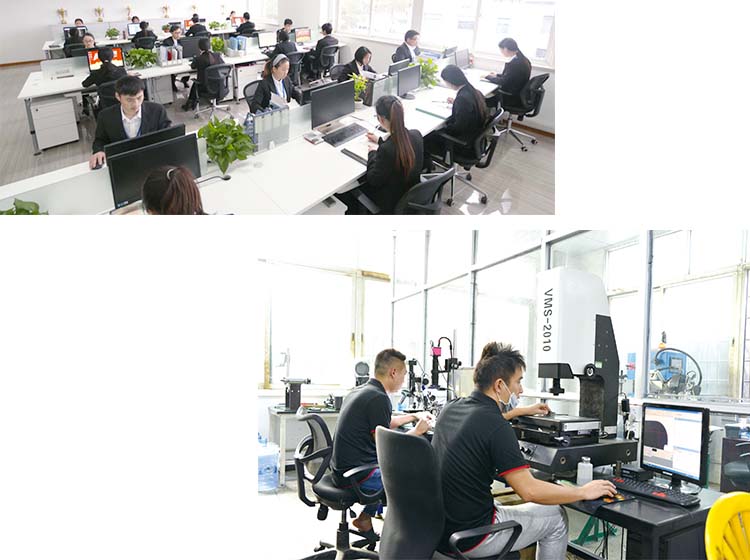 quanlity control:
We have dedicated team of quality control and precise equipment to keep good and stable performance for our products and processing services.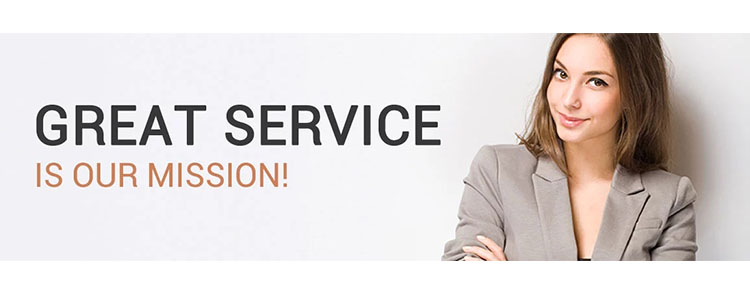 PCD Router Cutters,CNC Carving Machine,Carving Machine,PCD Router Cutting Tools
OPT Cutting Tools Co., Ltd. , https://www.optdiamondtools.com