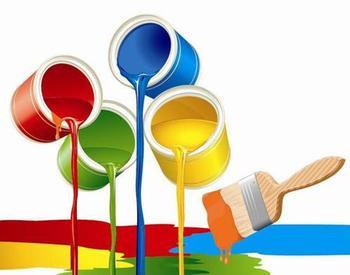 From the expert assessment meeting for building energy-saving products held recently, it was learned that Hainan successfully developed the nation's first internal wall energy-saving warmth coating, and has passed the evaluation of related scientific and technological achievements of the Ministry of Housing and Urban-Rural Development to fill the gap in this domestic technology.
This kind of energy-saving warming paint called "Sun Tree" is only a thin layer on the wall of the home. It will not only reduce the indoor space but also improve the indoor temperature and save electricity. Gas and other energy expenses.
"This is China's first internally developed energy-saving thermal insulation coating that has been successfully developed." The person in charge of the evaluation promotion department of the Department of Science and Technology Development Promotion Department of the Ministry of Housing and Urban Development said that this kind of insulation material is based on the principle of reflection and heat preservation of interior walls, and includes new types of nanocomposites. Made of raw materials. After the finished paint is applied on the surface of the inner wall, the coating has a high reflection ability for the mid-far-infrared wave of the room; at the same time, the hollow microspheres in the coating have a certain thermal barrier effect, which can reduce heat loss and thus increase the indoor temperature. . This kind of energy-saving warm coating can greatly reduce the energy consumption expenditure for the winter heating in the north and is very green and environmentally friendly. "The product has been evaluated by our center's scientific and technological achievements," said the person in charge.
It is reported that internal wall energy-saving thermal insulation coating is a new topic in the field of building energy conservation in the world today. In order to develop this product, Hainan's local high-tech company Hainan Redwood has invested heavily in cooperation with a number of scientific research institutes such as the Chinese Academy of Building Research and the China Academy of Building Materials Science, and has hired domestic energy-saving coatings for construction. A number of experts form a R&D team and set up an R&D center for building energy efficiency. After more than two years of repeated research and trials, the experts successfully developed this new product with domestic significance and applied for 15 invention patents.
What is a TSA customs lock?
Customs TSA lock means that US Customs transit cargo and baggage transport customs cargo safety testing, the need to ensure universal TSA baggage security and the use of international customs GSM dedicated key.
Why use TSA customs lock?
Starting in January 2003, TSA requires all airport baggage entering the United States must be opened for inspection, but TSA issued a warning: unless TSA certified locks, or do not otherwise be checked baggage unlocked or destroyed by customs have the right to pry check luggage locks.
Benefits Customs TSA lock?
Check how TSA lock Customs: Customs inspector has a TSA lock key hand, be very careful when you open the baggage inspection to ensure safety, but also to re-lock after checking luggage.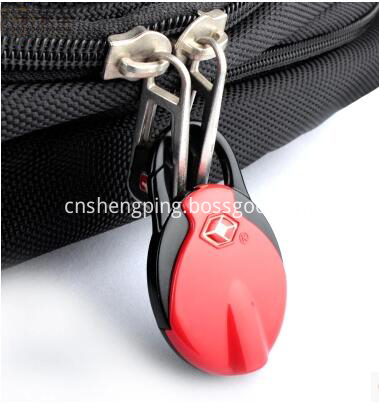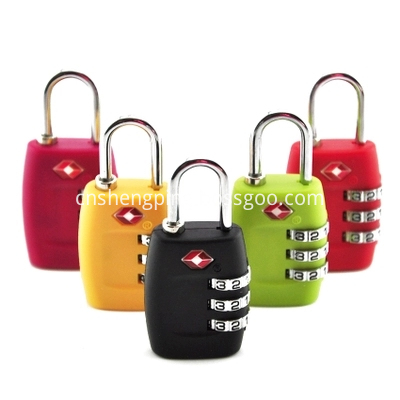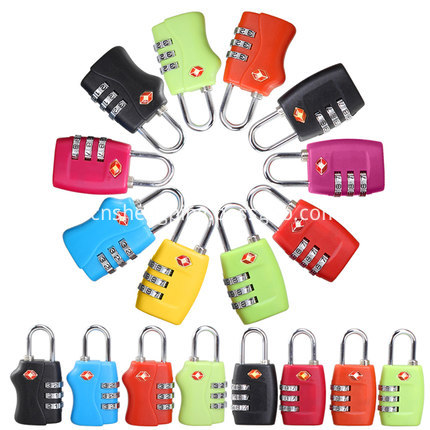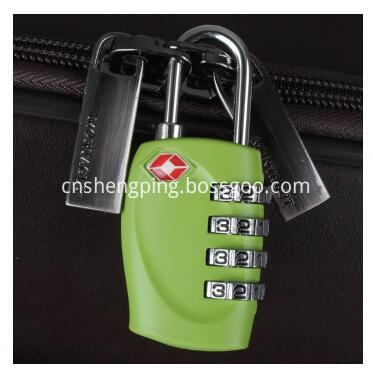 TSA Locks Luggage Locks Combination Padlock
Tsa Travel Locks,Luggage Combination Locks,Tsa Combination Lock,Travel Luggage Lock
Shengping Safety Protection Locks Manufacturer , http://www.chinajiuzhou.com