Sanchao Abrasives Co., Ltd. is located in the old revolutionary area of ​​China - Yimeng (Linyi, Shandong), and now it is the capital of China's trade and logistics. Founded in 1997, the company was formerly known as Linyi Sancha Abrasive Belt Factory. It is an abrasive abrasive enterprise integrating R&D, production, sales and service. The company mainly operates: abrasive belt, hundred impeller, thousand impeller, impeller with handle , with handle grinding head, louver, plane abrasive cloth wheel, silk cloth wheel, abrasive cloth, sandpaper, flower-shaped page wheel, abrasive belt, sand ring, disc sand and other series of coated mold products.

The thousand impellers are made of alumina as the abrasive, and the base material is made of gauze through the assembly line, and then the gauze is laminated and the whole resin is pasted. The upper and lower grooves of the chuck fix the sand blade between the upper and lower chucks, and the two ends of the inner side of the sand blade are respectively provided with an L-shaped snap groove and a fastening ring, and the fastening ring is fixedly connected with the buckle groove, The fastening ring is solidified and glued together with the snap groove to form a thousand-page wheel. At present, the thousand impellers are divided into two types: a straight groove and a U-shaped groove.

The Thousand Impeller is a very abrasive abrasive tool that is used in industrial production and is irreplaceable by other abrasive tools. Linyi Sanchao Abrasives Co., Ltd. is an abrasive grinding tool enterprise integrating R&D, production, sales and service. The company mainly deals with series of coated mould products such as abrasive belt, hundred impeller and thousand impeller.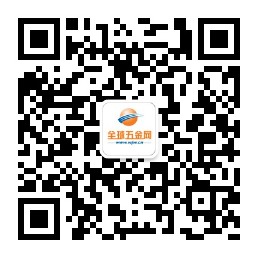 Concerned about surprises
Tag: Thousand impeller
Previous: Maintenance hardware has a coup Next: Hardware hand tools: three principles of spray gun purchase
Fiberglass mesh is made by soaking and coating with macromolecular alkali-resistant latex on the basis of C-fiberglass and E-fiberglass. The color of fiberglass mesh is white, black, organge, blue, yellow or as per customer's needs. And the fiberglass mesh's package can also as per customer's requirement to finish. The fiberglass mesh be widely used on : wall reinforcement, reinforced cement products, waterproofing favrics, the roof waterproof, enhance the skeleton of plastic and rubber, fire prevention board, highway parements, joint tapes of buildings.
The advantages of fiberglass mesh:
high strongth
good alkali resistance
prevent cracks and deformations
easy to be constructed
more durable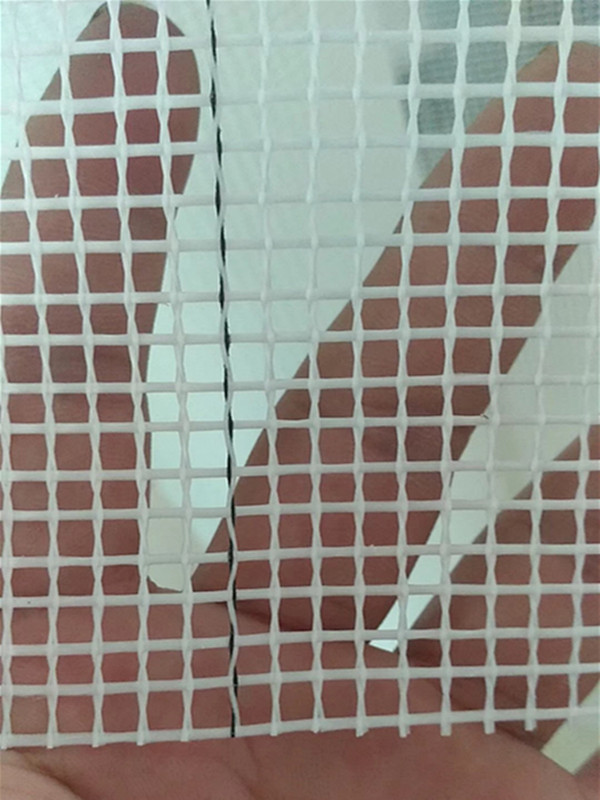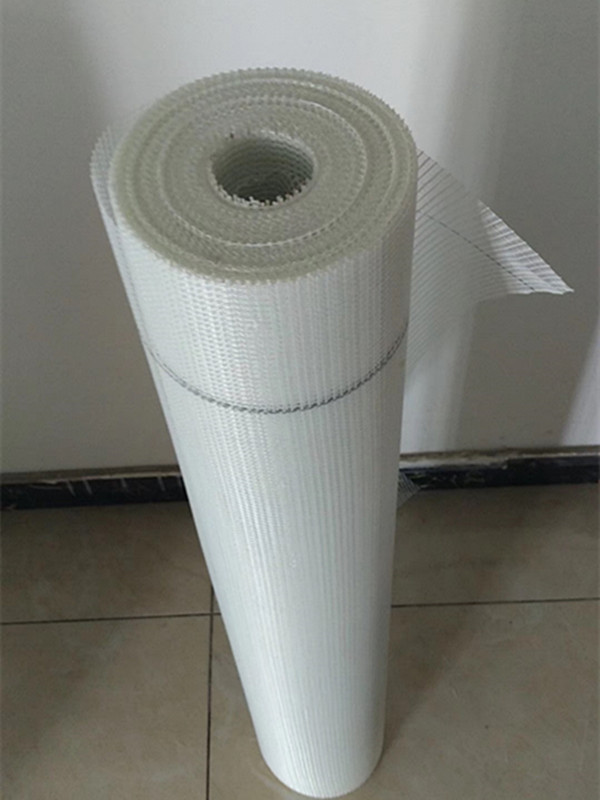 Fiberglass Mesh
Fiberglass Mesh,Fiberglass Mesh Screen,Woven Fiberglass Mesh,Fiberglass Mesh Tape
ANPING COUNTY SHANGCHEN WIREMESH PRODUCTS CO.,LTD , https://www.scfiltermesh.com