(1) The problem of strong softness of sand belts usually occurs on the belt of animal glue. Especially in the rainy season, animal glue tends to become soft and sticky due to moisture absorption. Therefore, in the rainy season, where there is more or more moisture, Half-resin or full-resin adhesives should be used for tape production. The tape for animal glue is not suitable for folding the packaging of the belt too early to avoid excessive absorption of moisture by the belt. If conditions permit, it may be possible to dry or dry the dampened animal glue, but the temperature is not suitable for excessively high temperatures to avoid blistering or coking of the glue layer.
(2) Abrasive tends to become dull, but does not fall off. When grinding the belt, if the contact wheel is too soft, the abrasive on the sand surface will not be sharp even if it does not fall off. When this happens, we should increase the grinding pressure or replace the contact wheel with greater hardness. We can also replace the contact wheel with a wider gear, or replace the contact wheel with a small diameter, or slow down the line speed of the belt. , This can solve the problem of the sand surface is not sharp.
(3) Serious sand removal and base exposed. This is caused by the loose bonding of the abrasive particles. The treatment method is usually to replace the abrasive belt, use a softer contact wheel, or a larger diameter contact wheel in order to increase the radius of curvature of the abrasive belt and reduce grinding Pressure, using a narrower gear contact wheel, raises the belt's line speed.
(4) Clogging of the abrasive layer. The reason is that the belt is not selected correctly. If it is a processing paint, it is best to use a sand belt with special coating. For example, when processing soft metal materials such as aluminum alloy, stainless steel, copper, etc., it is possible to use a water resistant belt with anti-lubrication and anti-coolant. To achieve the effect of water resistance and moisture resistance, when grinding wood and its products, it is best to use black silicon carbide or brown corundum abrasives.
Scaffolding Net, which is also called as debris net, safety net, windbreak, wind shade, is used to cover scaffolds on buildings. It can protect people and things around the scaffolding system and construction site from falling objects. It can also used to create a barrier or partition sites during sports or recreational events. And it is extremely popular and widely used as a general garden netting, to cover plants, crops, seedlings and in the general agricultural environment. Will help keep out birds, butterflies and other pests from plants by its tight mesh.
Scaffolding net:
Type: HDPE monofilament net
Width: 1-12m or as per customer`s request
Grammge: 40-250GSM
Color: green, blue or as per your requset
Packing: in rolls, in cartons, or as per your request.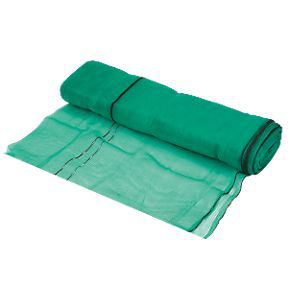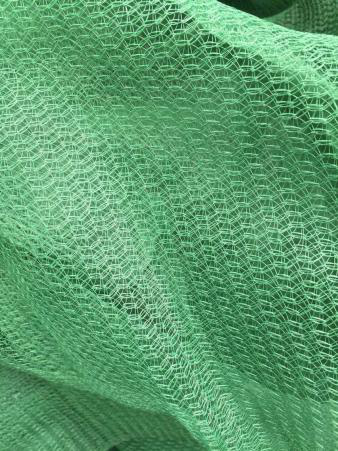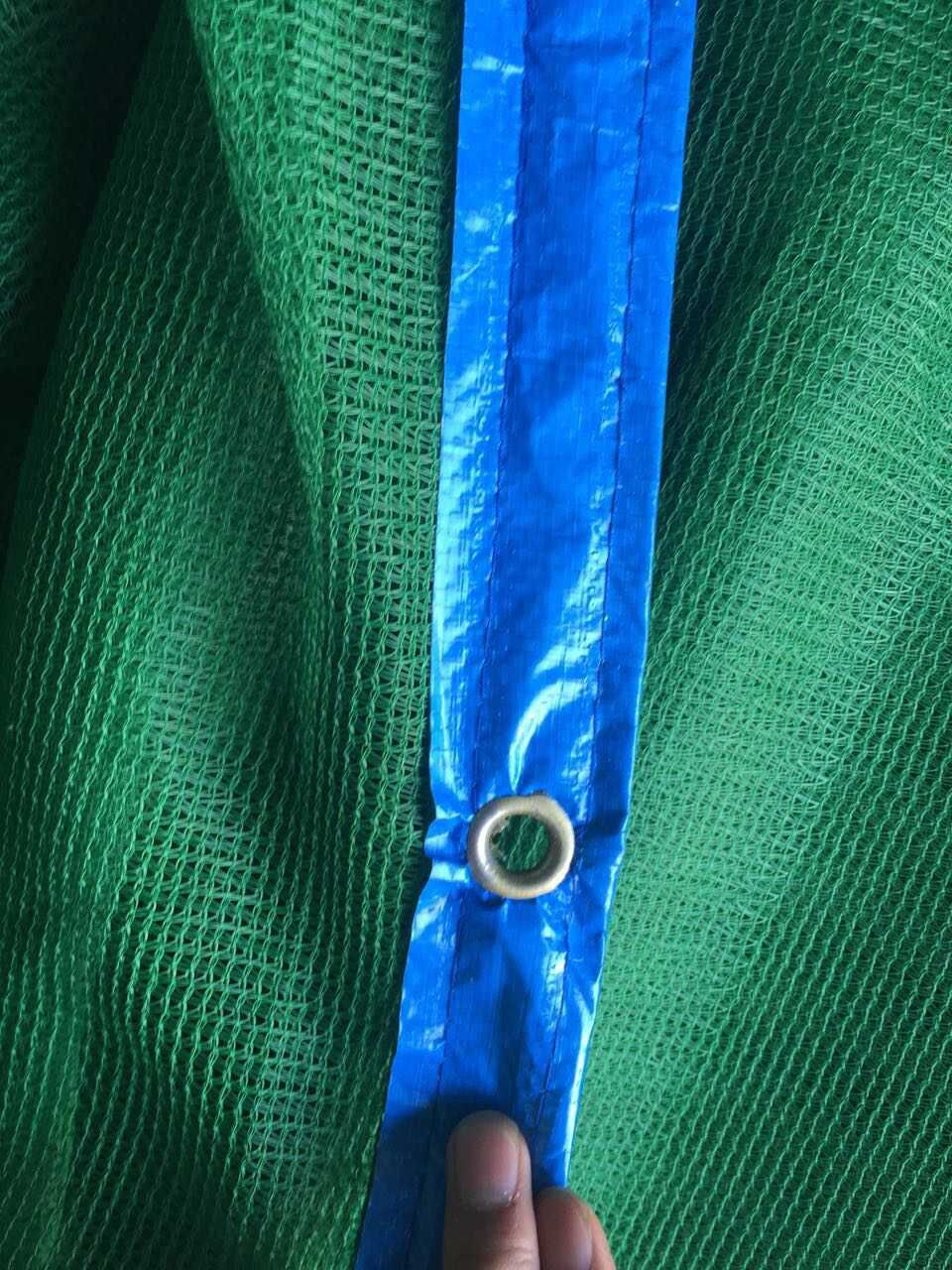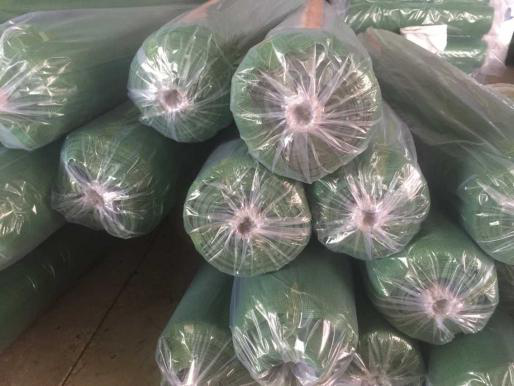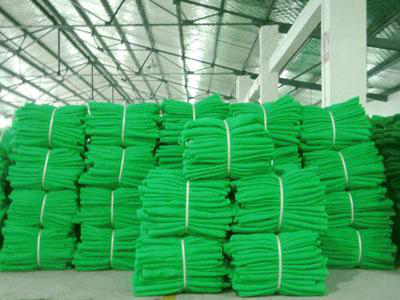 Scaffolding Net
Scaffolding Net,Scaffolding Net Debris Netting,Wind Shade Scaffolding Net,Scaffold Safety Net
HEBEI OHONG PLASTIC CO. LTD. , http://www.tarpaulin-factory.com